Dr. Michael Warner
---
Dr. Mike graduated magna cum laude from Life Chiropractic College in 1982. Prior to that, he completed his undergraduate education at Monmouth University, receiving a BA in English. He opened his practice in August 1982, and his son, Dr. Tim Warner came on board in 2012.
From the outset, Warner Family Chiropractic specialized in serving families, children, and athletes. Dr. Mike was the official chiropractor for the Point Pleasant Beach High School football team from 1985-2000. He was privileged to be the chiropractor for the Monmouth University Men's basketball team from 2001-2006. The 2004 and 2006 teams won the Northeast conference and qualified for the NCAA tournament. It has always been the goal of Warner Family Chiropractic to correct vertebral subluxations and optimize nerve function and performance.
Dr. Mike has been married to his wife, Sue, since 1980. In addition to Dr. Tim, they also have two daughters, Tara and Katie, both of whom were Division I athletes.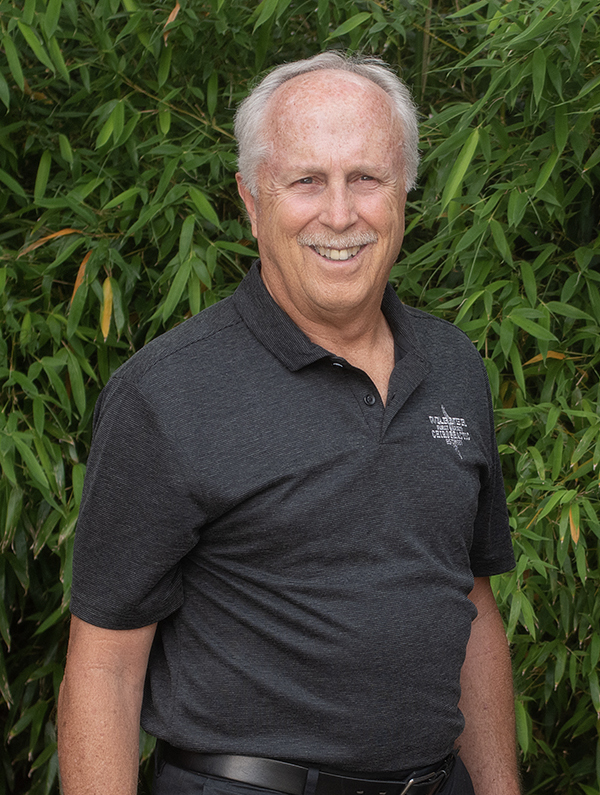 Dr. Tim Warner
---
A 2001 graduate of Point Pleasant Beach High School, Dr. Tim received his first chiropractic adjustment at birth, beginning a lifelong commitment to chiropractic care.
Dr. Tim attended Monmouth University where he was a member of the basketball team that reached the NCAA Tournament in 2004. The Monmouth champions were under regular chiropractic care, allowing for quick recovery and optimal performance on the basketball court.
After graduating with his doctor of chiropractic degree from Life University in 2010, Dr. Tim lived and practiced in Varnamo, Sweden and Lima, Peru. Throughout the world, he has shared the simple yet powerful message that the human body can self-heal and self-regulate when free of interference to the nervous system. Chiropractors remove that interference.
Dr. Tim has since moved back to his native Point Pleasant, where he resides with his wife Ana. He is fluent in Spanish and Portuguese and serves members of the Latin community.
Dr. Tim was the team chiropractor for the 3-time NA3HL Jersey Shore Wildcats hockey team and has taken care of many local standout high school and college athletes. From pregnant mothers to infants, teenagers and adults, Dr. Tim is passionately committed to serving the entire family throughout their lives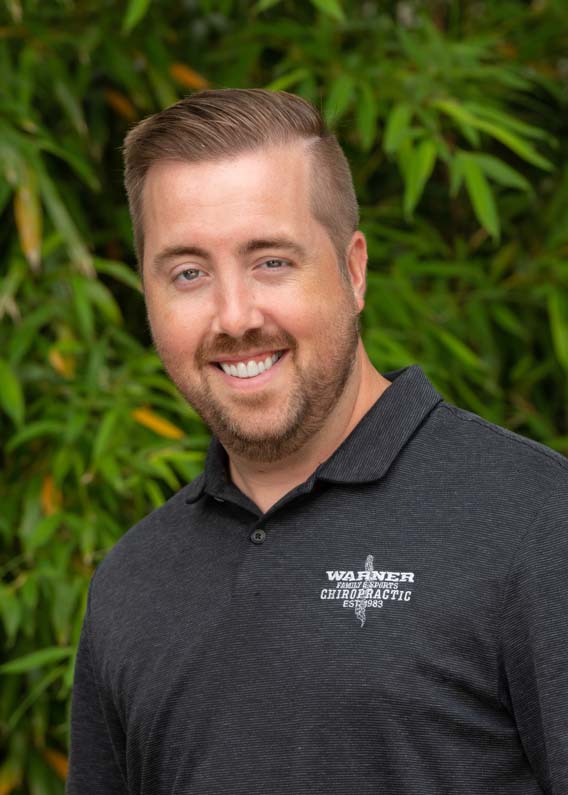 Meet the Chiropractic Assistants